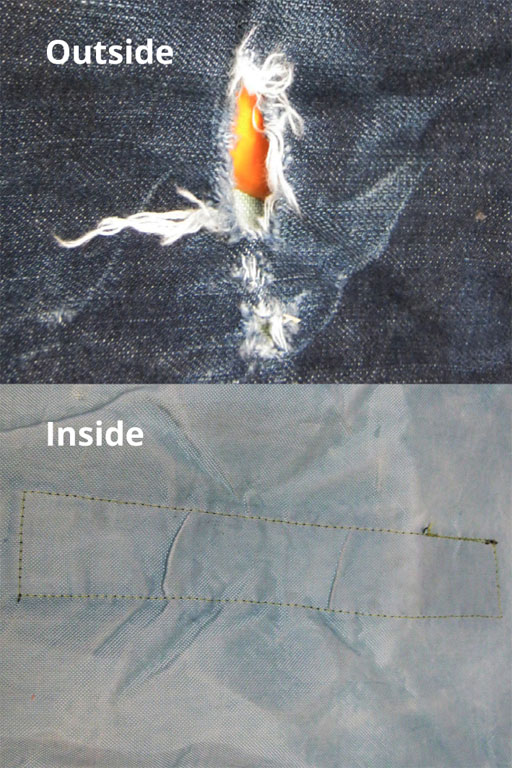 Just had to let you know that I have been wearing your jeans for years & have loved the fit & style.
But I had an accident recently so got a chance to test them too! My front brakes seized on at approx 70 mph on the M25, I got spat off the bike & went sliding down the motorway like a Moto GP rider!
Your jeans & armour worked fantastically, while the denim was shredded on my backside, the knees turned white from wear & a small tear in the knee armour. I was fine with not even a serious bruise, no cuts or road rash!
I will only recommend your jeans to friends and co-workers.
I will be buying another pair soon. Thanks.