Motorcycle Jeans Feedback
Loving my new Hood jeans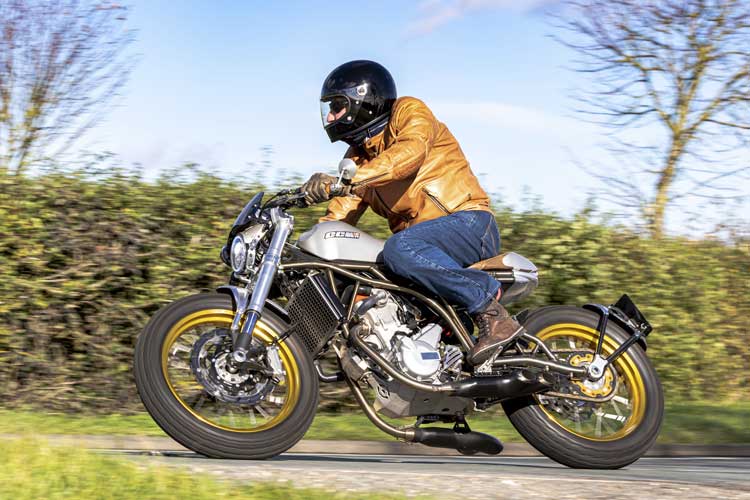 Just a quick email to say……. loving my new Hood jeans, here's a photo from last Sunday.
Dave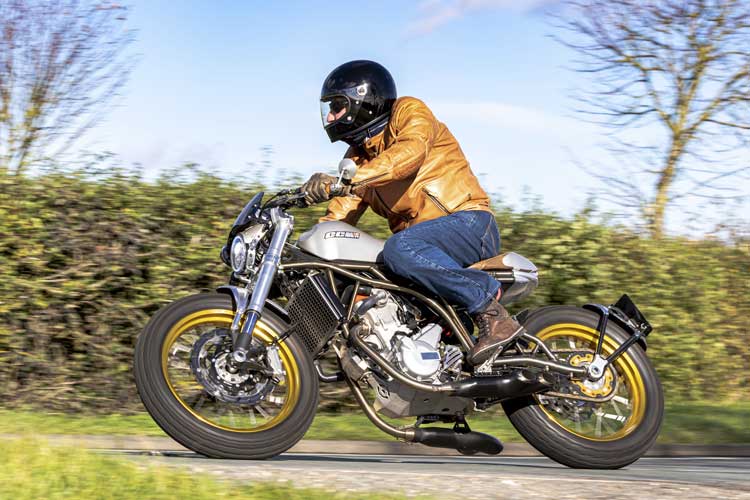 K7 and SK11 Motorcycle Jeans from Hood Jeans
New for 2023: Hood Jeans celebrate a quarter of a century in business. The achievement really means so much to Chris and Julie whilst demand for their jeans has never been so high, 2022 proving to be their most successful year to date. Hood has added the new D3O® Level 2 Ghost™ hip and knee armour as an option for both the K7/AAA (S) Jean and SK11/AAA Jean. D3O® Ghost™ L2 is the most breathable, most flexible Level 2 limb protector on the market.
HOOD JEANS PEACE OF MIND "IN HOOD WE TRUST" *
Hood Motorcycle Jeans are renowned worldwide for protection, quality, value for money and customer care. As a family run company for over 25 years; we are just as proud of our customer service as we are of our motorcycle jeans. Trust our jeans, trust our service, and trust in our company. Please don't hesitate to contact us with any questions.
* As quoted by our supporters over 25 years.
The full range of Hood Motorcycle Jeans